History. Credibility. reputation.
We acknowledge that in order to achieve great things, we must be resolute in our commitment to quality and design. supported by an internationally renowned team of fine jewellers and watchmakers, our in-house facilities allow our clients to meticulously restore and repair or design their rare and precious pieces.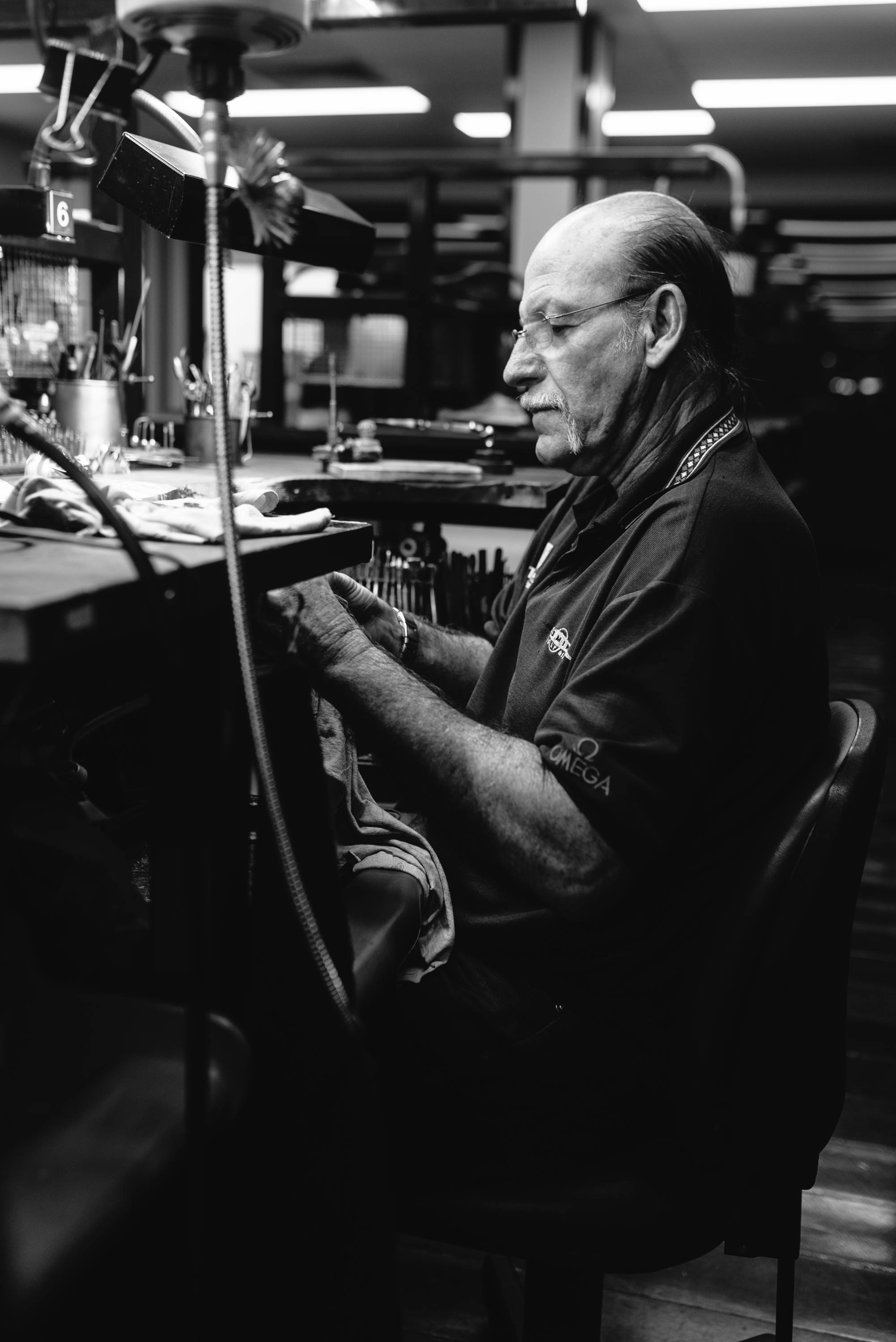 Hardy Brothers workshops have a proud and extensive history of undertaking special commissions such as presentation object d'arts, personalised trophies and unique pieces of jewellery for Australia's elite. Today, Hardy Brothers offers high level servicing in jewellery and timepieces from the largest workshop of its kind in the Southern Hemisphere. It is here we continue to care for and create pieces of history for families to pass on for generations.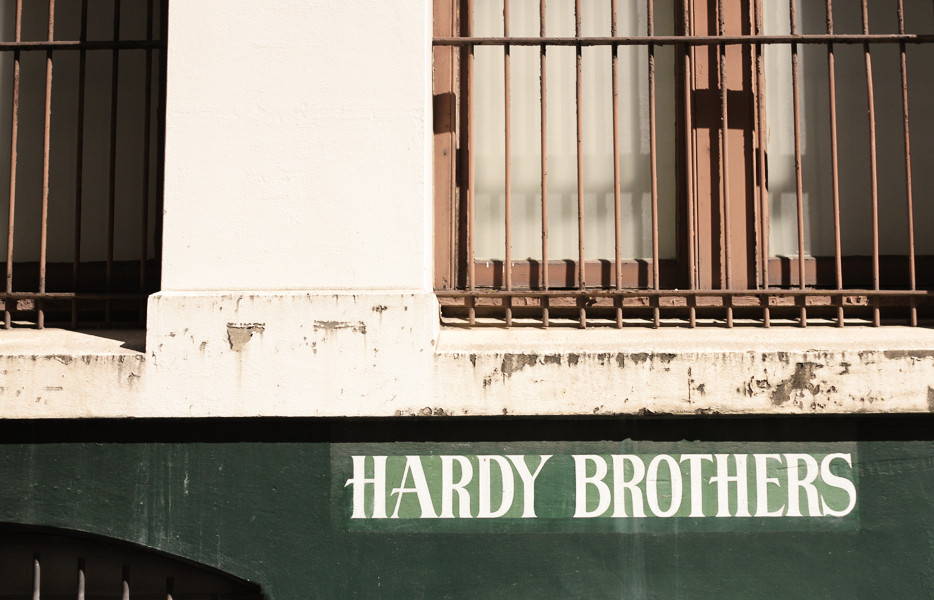 "CARING FOR LUXURY JEWELLERY AND TIMPIECES IS JUST AS AN IMPORTANT PROCESS AS THE CREATION ITSELF."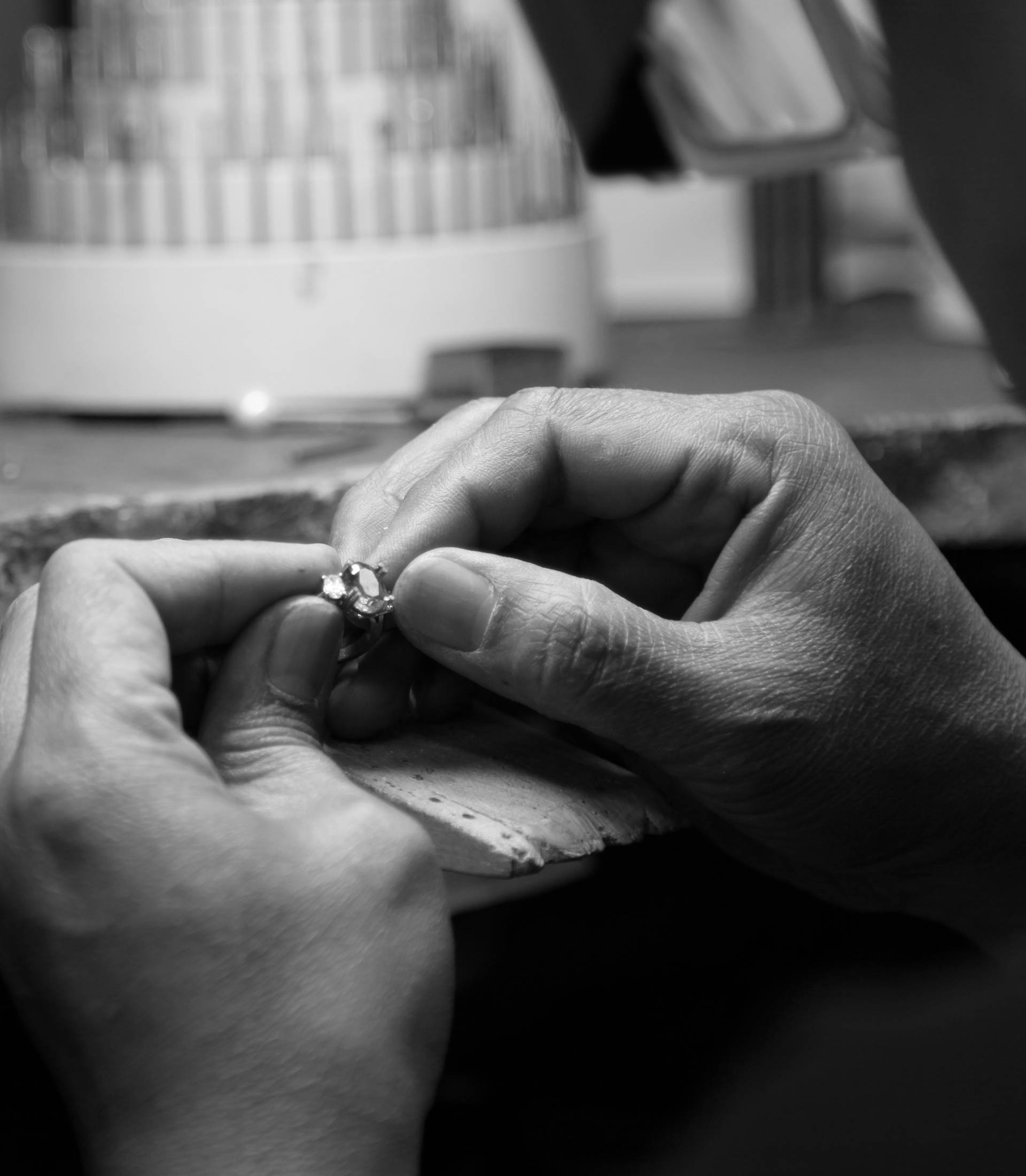 Our master craftsmen can meticulously restore, repair or redesign your most treasured pieces. Our team of fine jewellers operates at the highest level, with access to state-of-the-art tools working from the largest workshop of its kind in the Southern hemisphere. Services range from resizing and retipping to setting and full custom-makes. All pieces are expertly cleaned and polished prior to leaving and are passed through strict quality assurance guidelines.  
Hardy Brothers' Watchmakers join us from all over the globe and are equipped extensive horological training from the best in the industry. These skills combined with high-end equipment and stringent quality assured process equates to it being the most advanced service centers in Australia. As an authorised service agent for many of our Swiss watch partners, we perform the most delicate and intricate watch servicing to keep your timepiece running at its peak.