We Celebrate a unique lineage, heritage and place of origin.
Founded in 1853, Hardy Brothers has remained faithful to the values of quality, craftsmanship and creativity that has defined our history, but are the distinguishing precursors of our future. Distinguished by the Royal Warrant of Appointment to Her Majesty the Queen, Hardy Brothers has served all sovereigns since George V and continues to serve Australian leaders and families with excellence for a meaningful legacy.
As an Australian luxury jeweller, we accept a responsibility not only to our respected clients in crafting the world's most stunning jewellery, but to honour traditional craftsmanship and artisanship that conjures the quality pieces expected from Hardy Brothers.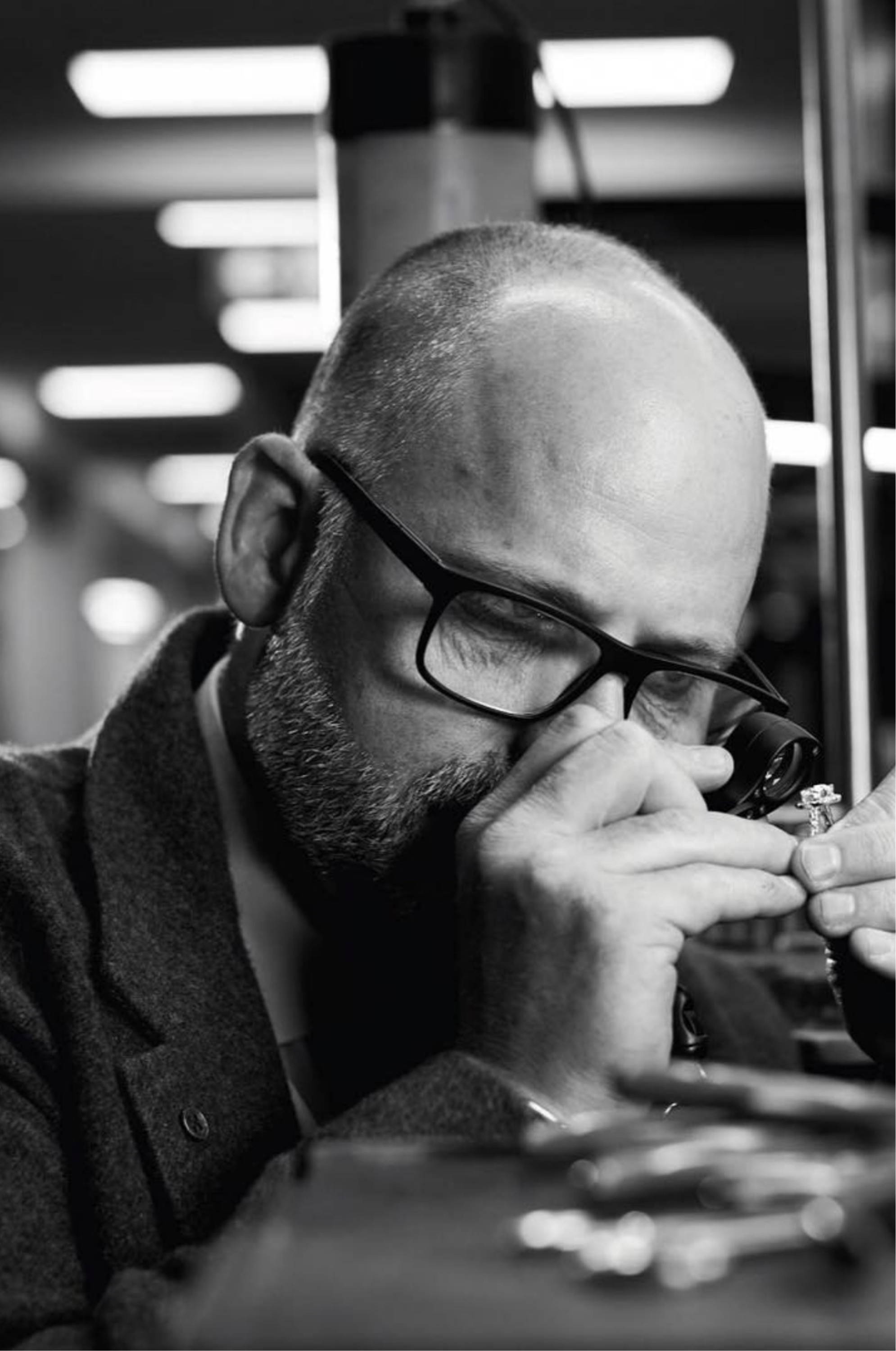 "We're careful to ensure that it's our customer's vision at the centre of the process, not our own."
Stuart Bishop, Hardy Brothers CEO
history. credibility. reputation.
These are some of the characteristics that have distinguished Hardy Brothers for more than 165 years and allowed our business to become one of the most revered luxury jewellery and timepiece destinations in the Asia Pacific.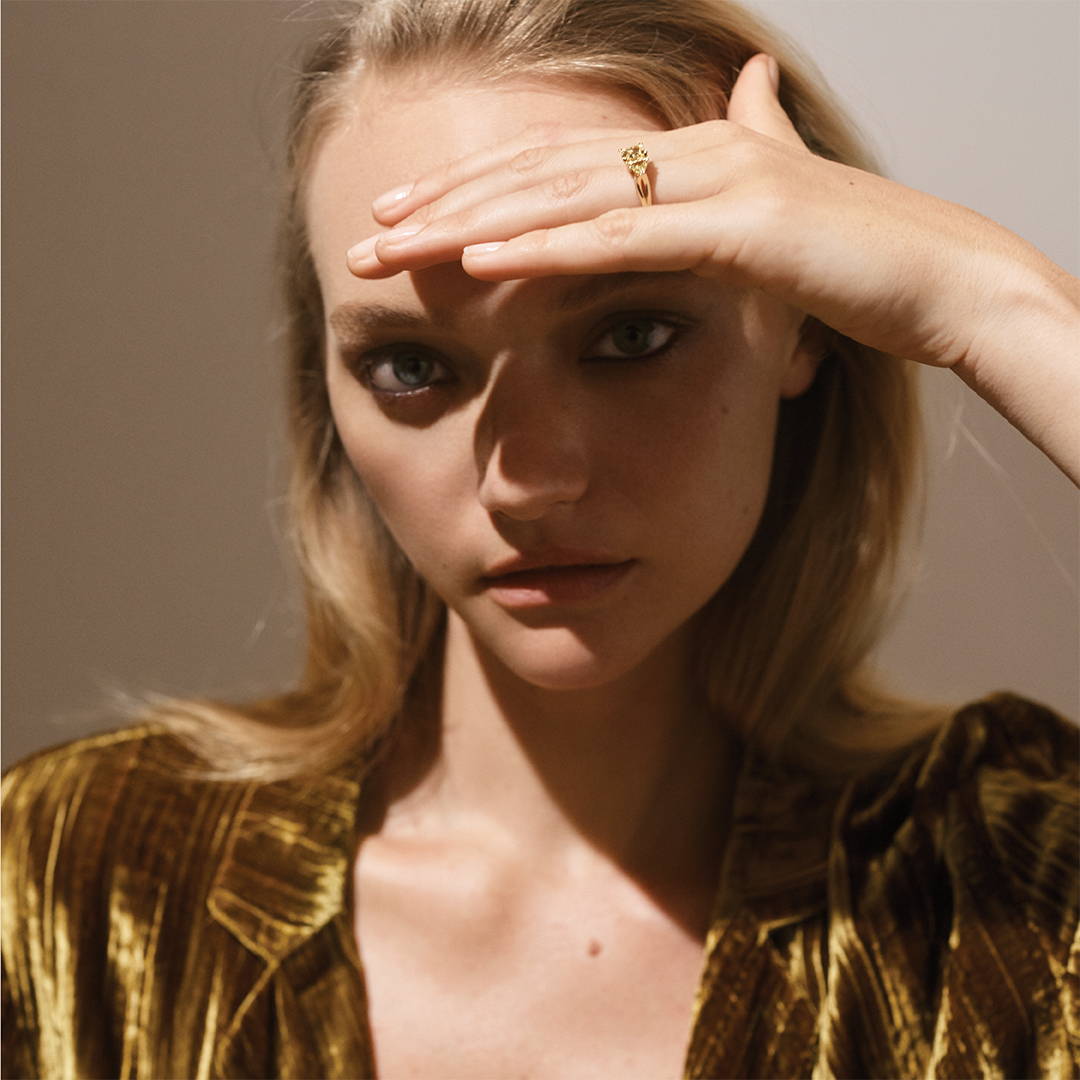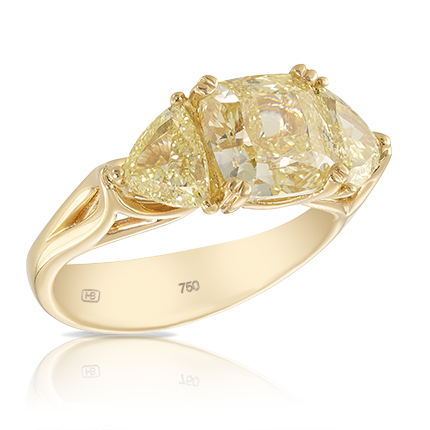 From objects of desire to extraordinary experiences
As a conduit for creative expression, our bespoke services allows our clients to explore the bounds of their imagination. Underpinned by a commitment to creativity and personalised service, our suite of customisation and commissioning services provide direct access to our master craftsmen.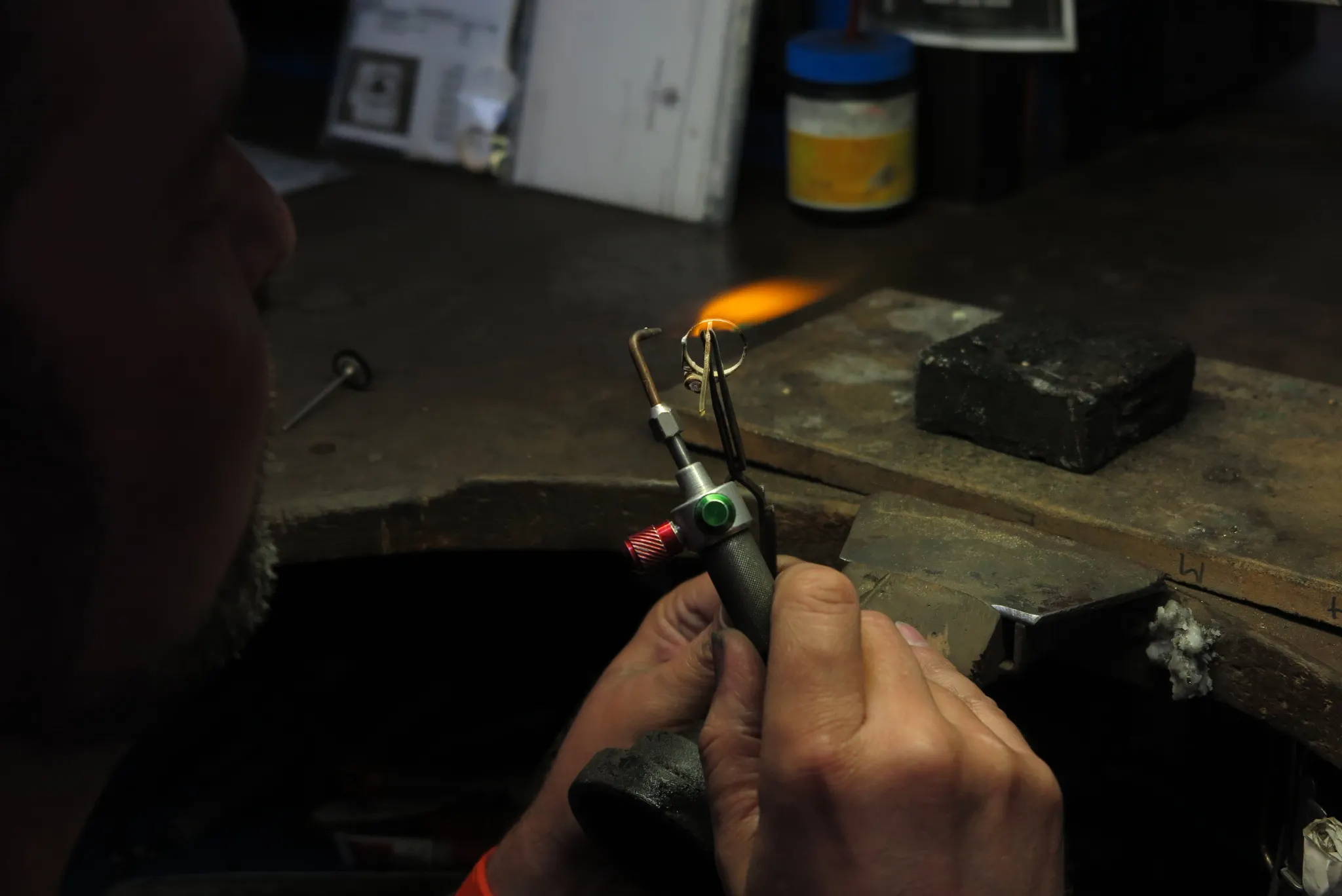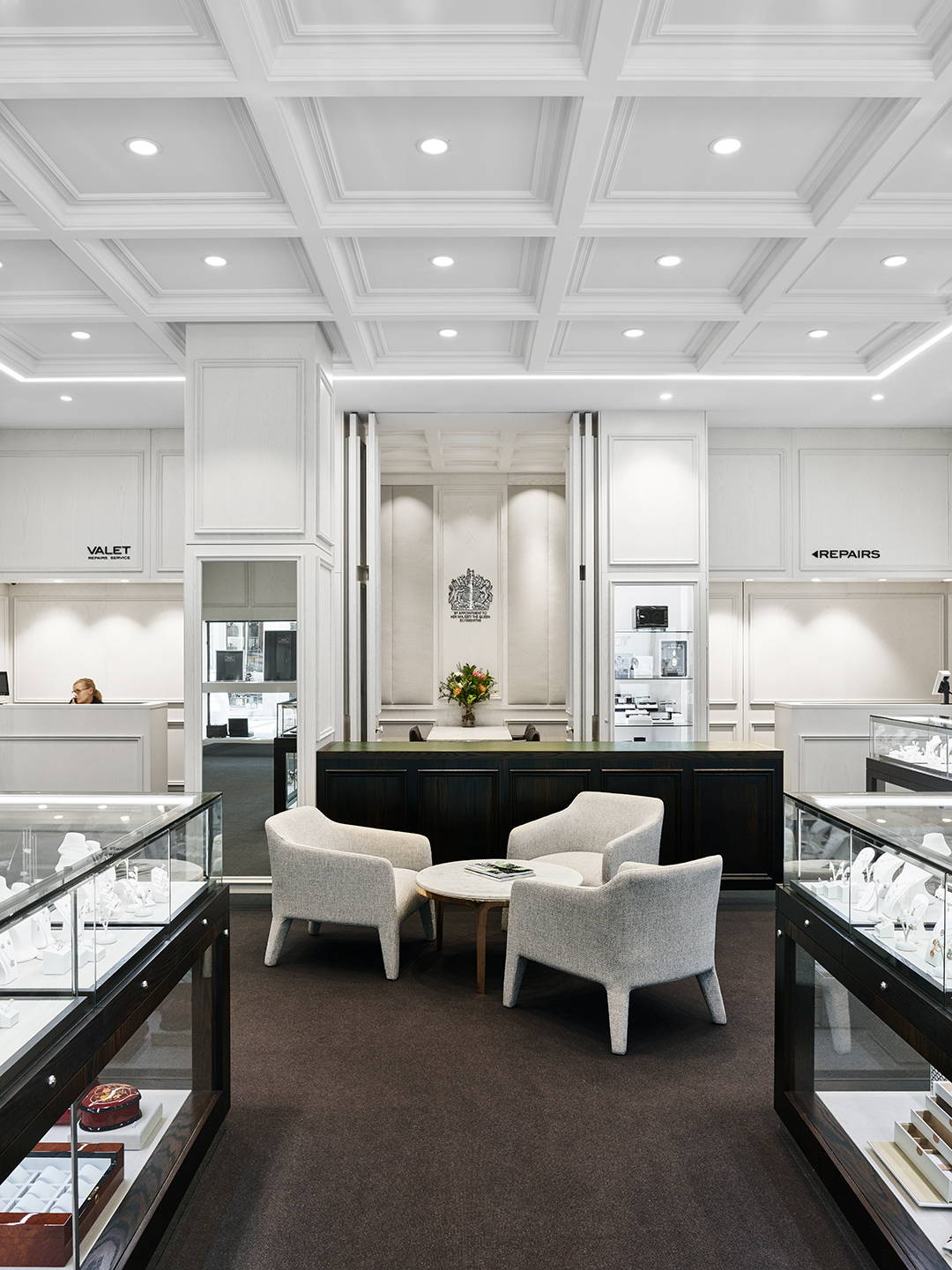 Extraordinary Experiences
As custodians of knowledge, heritage, luxury and craft, we are committed to providing you with the highest level of customer service. We encourage you to make a private appointment prior to your next visit in order to discover the true depth of our collections and the unique theater of experience delivered by our experienced staff.
Our commitment to sustainability radiates throughout all aspects of our business. From the procurement of precious materials to the design and manufacture of our products, our business takes pride in our social and environmental stewardship. Through integrated environmental, social and infrastructure initiatives we aim to reduce our impact on the Earth's resources while actively seeking to leave a positive and enduring legacy on our community and culture. We are committed to ensuring that future generations will benefit from the decisions, policies and actions we take today. We will motivate sustainable behaviour in ourselves and our community through education, participation and leadership.