Quintessential Colour
Effortless and captivating, Charlee Fraser introduces our 2020 Quintessential Colour collection. 
Shop Collection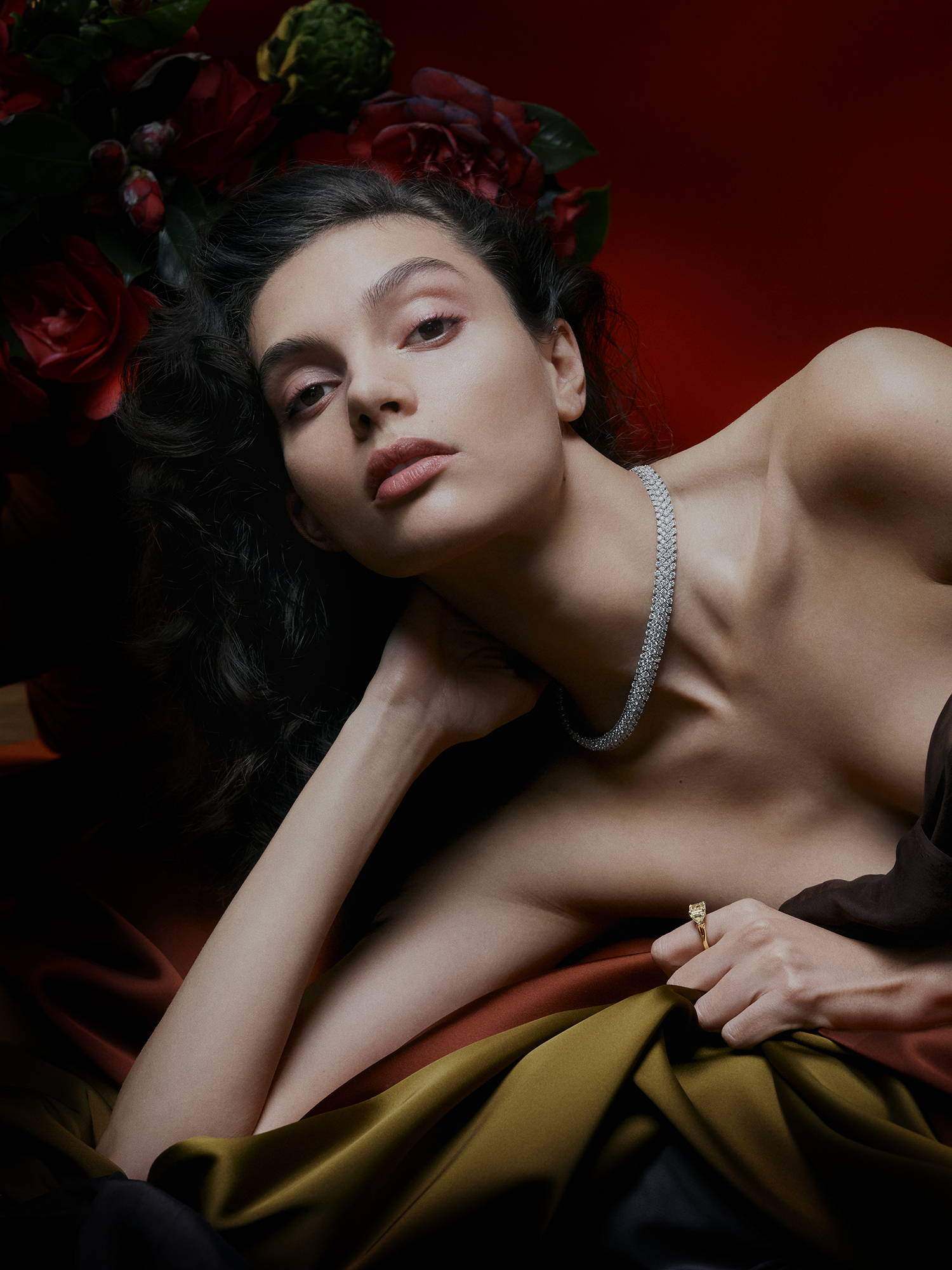 Vault
Recognising the rich creative lineage of Hardy Brothers, our Vault collection is unmatched in quality and craftsmanship. Refinement of our 2020 collection pieces celebrate our rich heritage, while embracing the future of luxury. 
Shop Collection
Empire
Henry Thoreau once wrote that dreams are the touchstones of our character. The Empire Collection embodies the strength, ambition and character of its creators.
Designed to make a statement and worn to be noticed, the Empire Collection is a symbol of desires pursued and dreams achieved.
Shop Collection