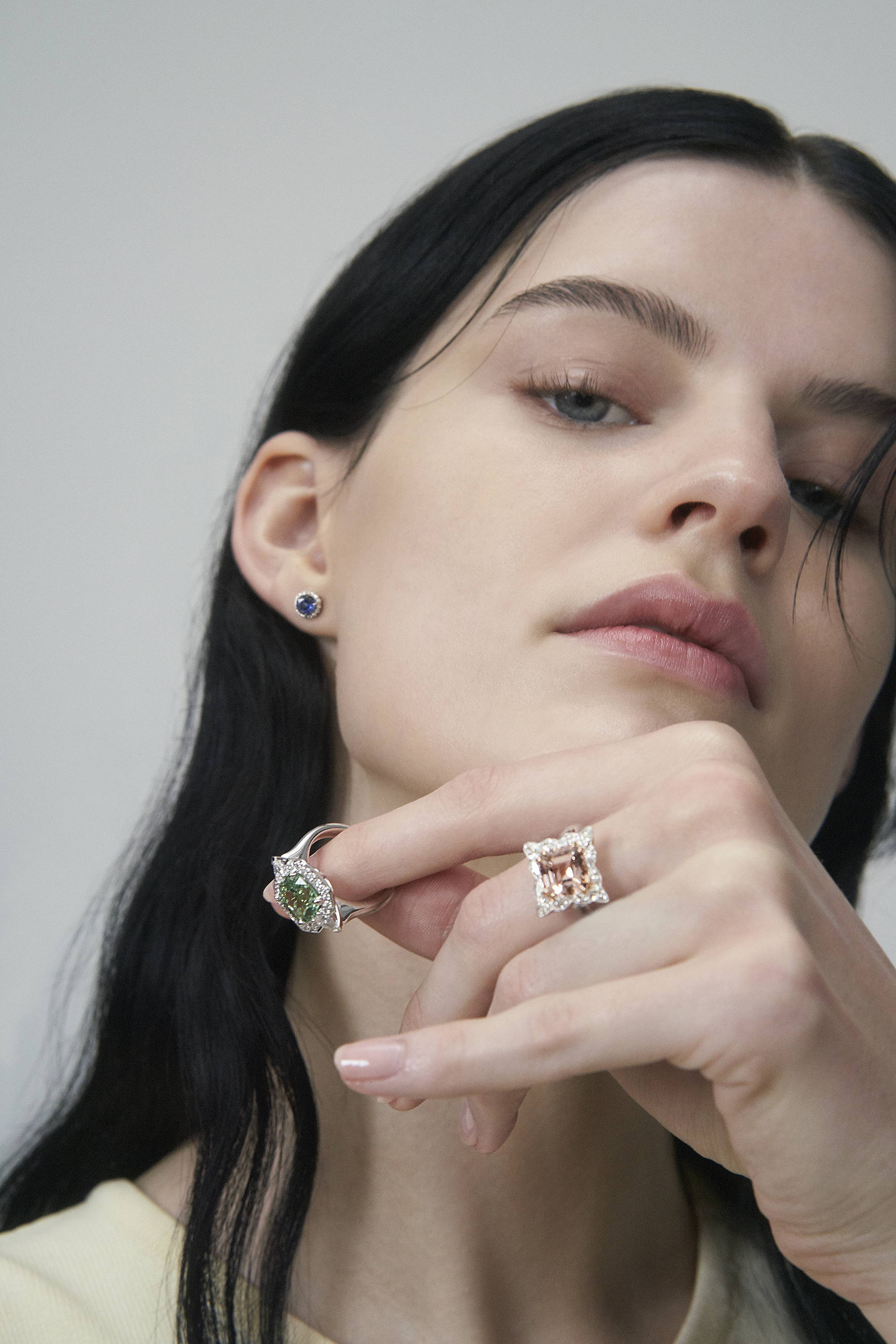 Une Fois
Drawing inspiration from the Art Deco period with an opulent presentation of sensuous drama and delight, we commissioned our Master Craftsman to produce a collection of one-off rings to hero a selection of exceptional gems. Une Fois, means "Once".
Shop Collection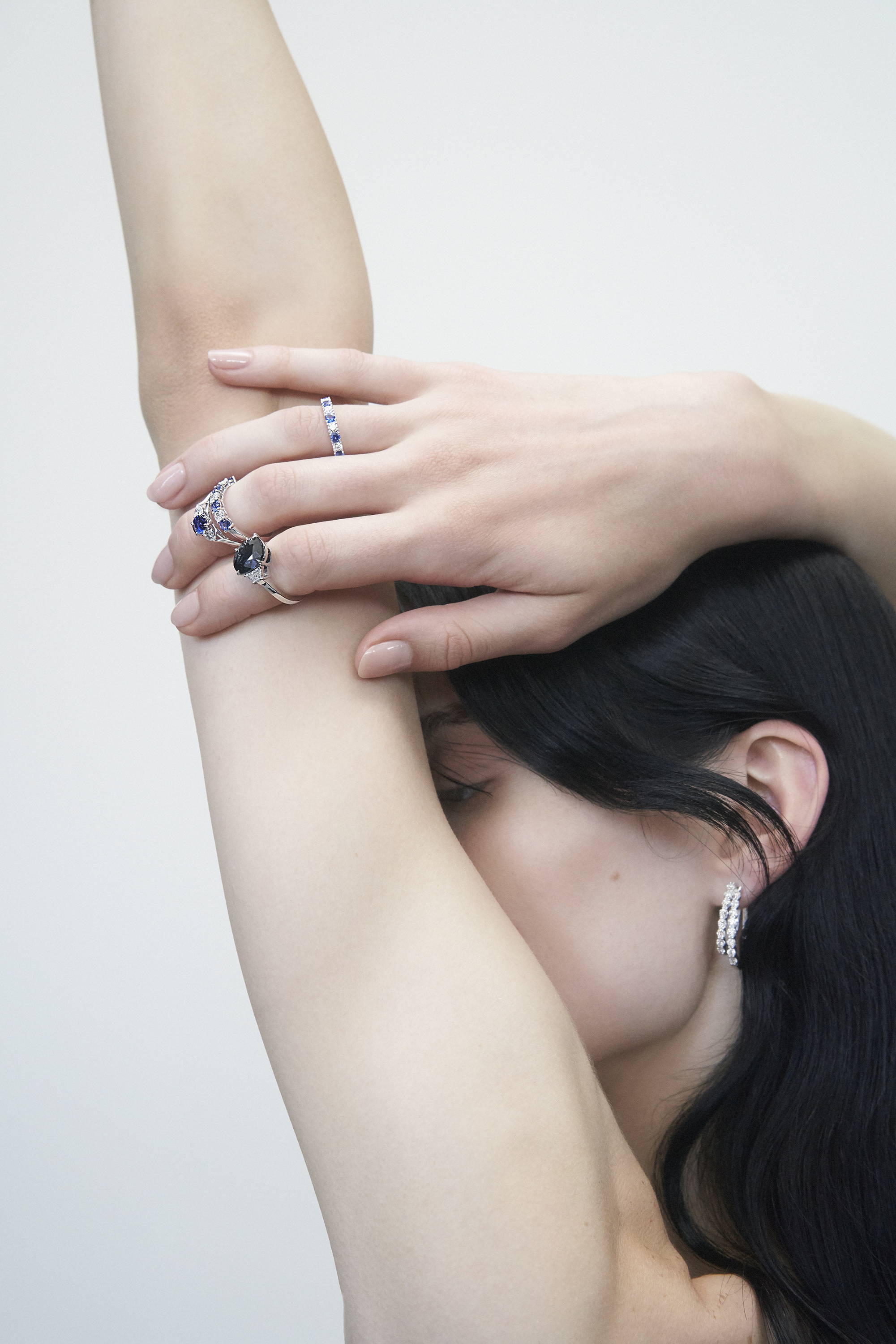 Sapphire Jewellery
Sapphires occupy a unique role within the Royal family and have been been a source of fascination for as long as their existence. Second, only to the diamond in its strength, the sapphire's indestructible nature is perhaps one of the reasons for its empirical importance.
For those born in September, the Sapphire can symbolise abundance and wisdom.
Shop Collection