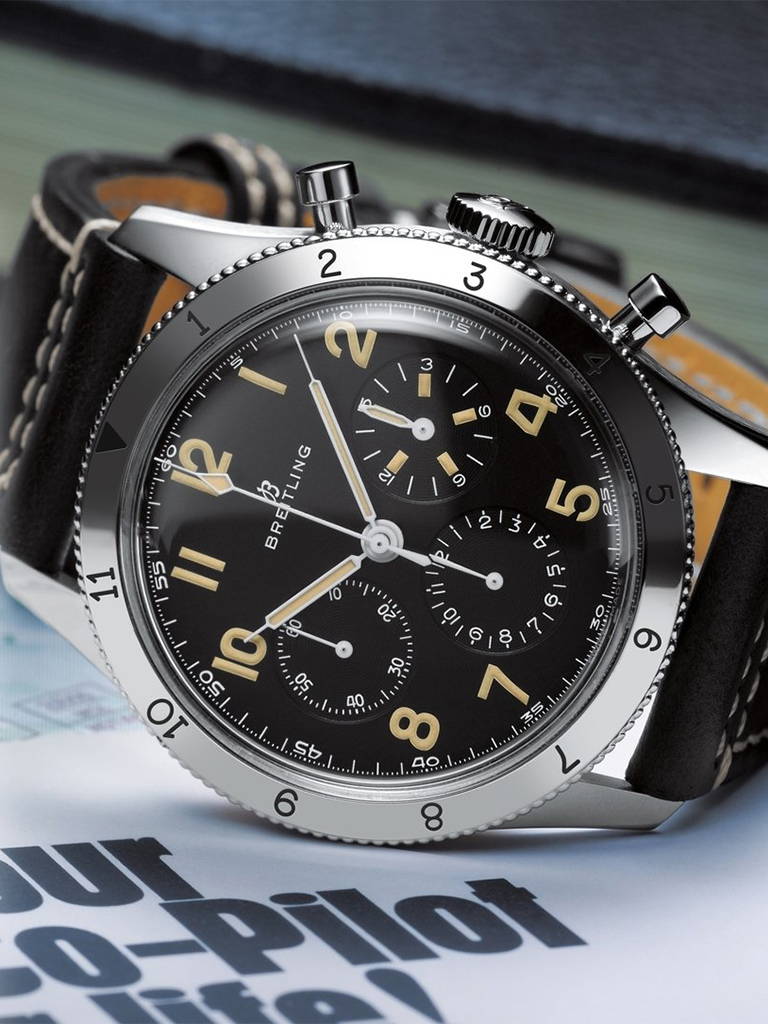 An obsession with quality.
Breitling has its very own place among watch brands: the highly exclusive 'stronghold' of technical watches, mainly chronographs. A longstanding partner of aviation, a field where reliability and precision play a vital role, the brand has always devoted premier importance to the quality of its products, designed to withstand intensive use in the most trying conditions.
Shop Collection
Zenith
With innovation as its guiding star, Zenith features exceptional in-house developed and manufactured movements in all its watches. Zenith has been shaping the future of Swiss watchmaking since 1865, accompanying those who dare to challenge themselves and break barriers. The time to reach your star is now.
Shop Collection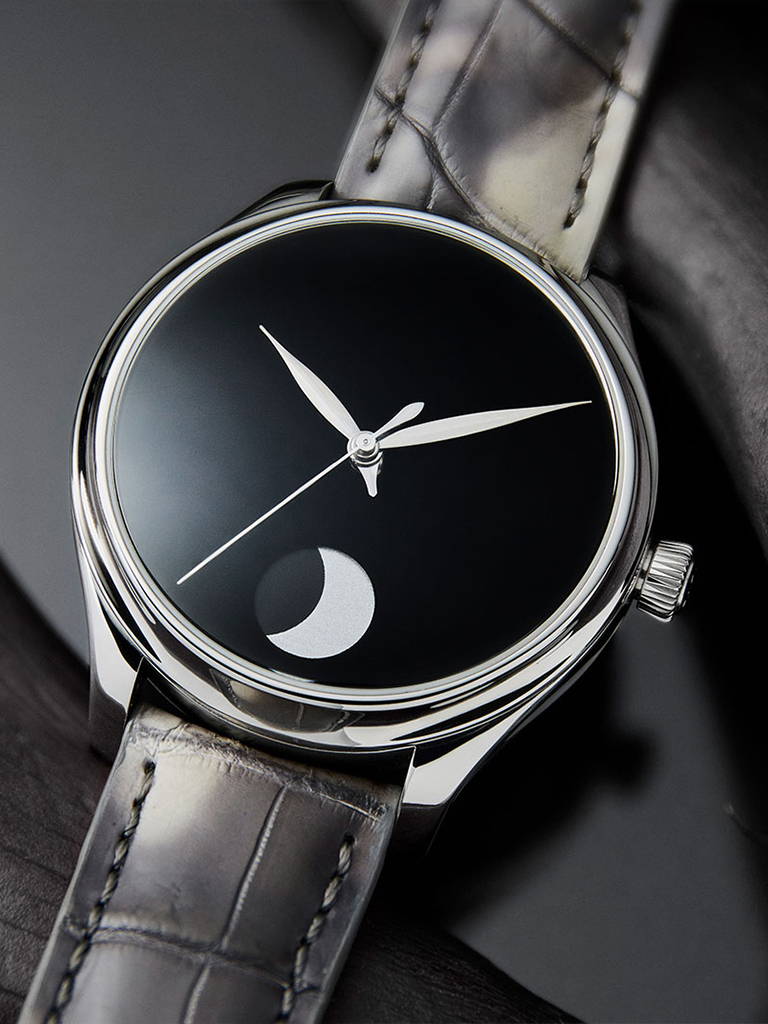 H.Moser & Cie
Founded by Heinrich Moser in Saint Petersburg in 1828, this visionary started with one ambition: to create exceptional watches by showcasing high-quality craftsmanship and premium components. now an independent, Swiss, family-run business H.Moser & Cie continues to challenge the norm. All movements are manufactured in-house and every watch is built and finished by hand.
Shop Collection